Connect With Us
Keep scrolling for new information that has been posted.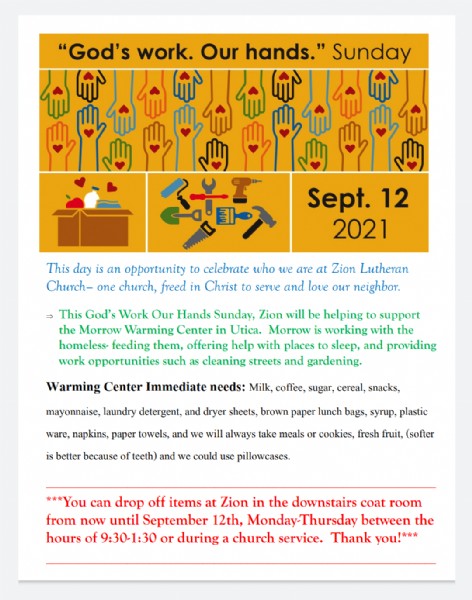 Join our Facebook group, Zion's Fellowship Support Group, by clicking the link below!
https://www.facebook.com/groups/559086391404100/
Your Church Home Was Ready for Easter!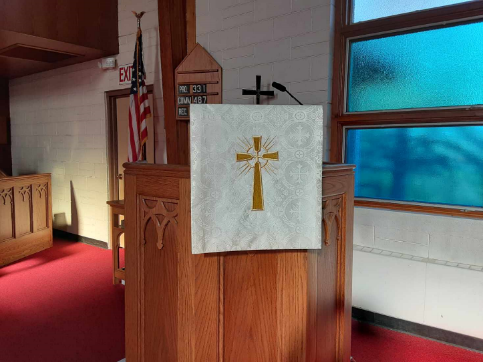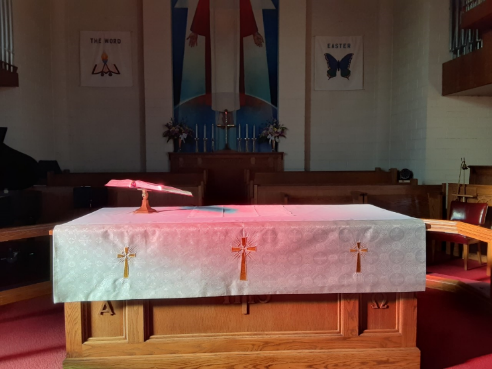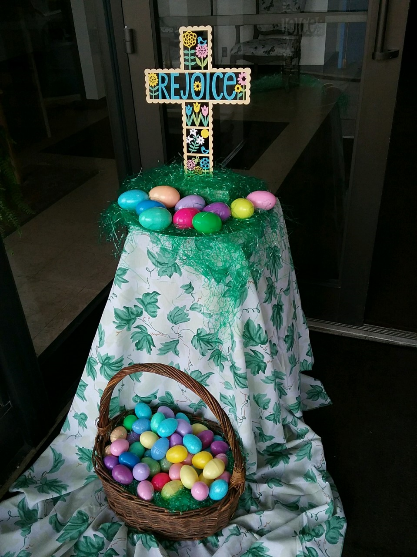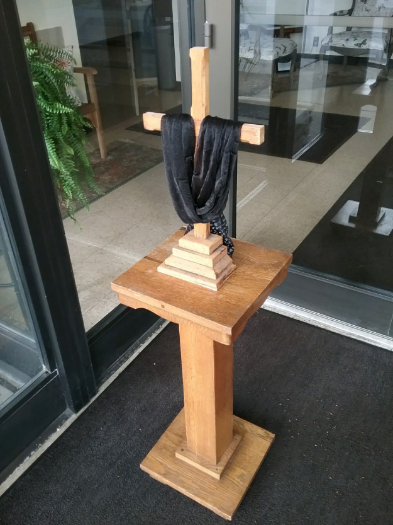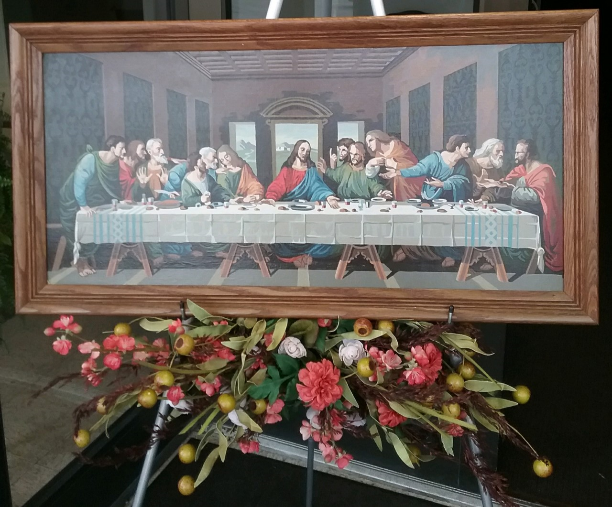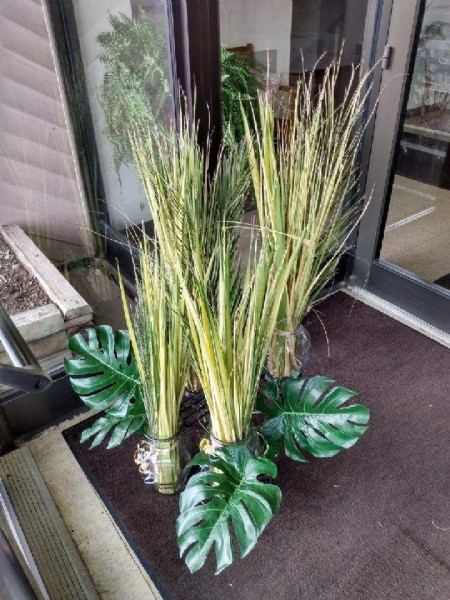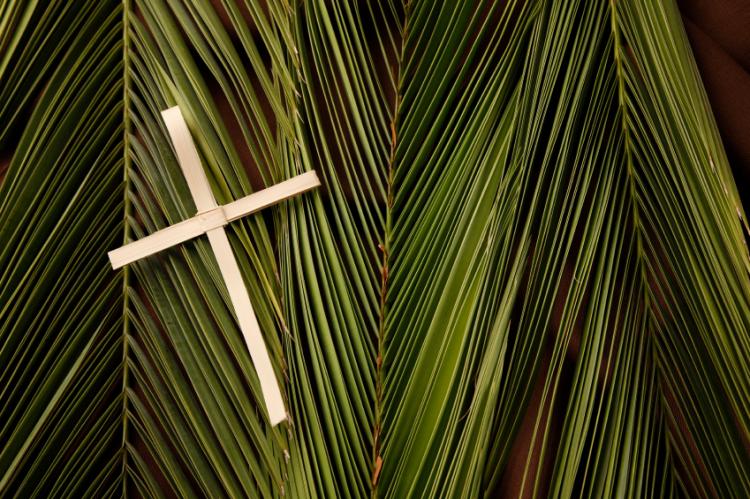 What if everyone on Sunday April 5 in the morning, puts a branch on the door of their house or on the window, to celebrate Palm Sunday?
It could be any green branch you can get. This would help, despite the social distancing, to be connected as we enter into the Holiest of Weeks.
We may be physically isolated, but not separated. We are united as the body of Christ.
We are the Church.
Bob and Bonnie Loomis had arranged for the donation of palms for our upcoming Palm Sunday prior to the decision to suspend all "in person" worship services at Zion. While we won't be able to physically share in their generous gift, please know that Bob and Bonnie donated the palms "To the glory of God and as a thank you to recognize the invaluable and tireless work of Sara Silva, Zion's office manager." Thank you Bob and Bonnie, and thank you, Sara!! We are so fortunate to have you as members of our Zion family.
A MESSAGE ABOUT STEWARDSHIP
Zion is a Lutheran faith community fully committed to serving God and each other. We are called to be at our best during trying times. While we can and should be responsive to public health concerns, we must also remain committed to the needs of others.
We will keep you apprised of how we are maintaining our missions such as Your Neighbors, Food Pantry, and Worship. We are doing this through the US mail, emails, weekly phone calls and online our Website, Facebook, and Twitter. This will insure the maintenance of the spiritual connection between us and the faith community at large.
We need to be strong and brave during this challenging time and remain armed with a faithful determination to emerge in a better place when the crisis is over. To do this, we must be generous with our time, talent and treasure, all God's gifts to a hopeful people. Please contact us if you can help, and continue to send monetary donations to Zion by check, tithe.ly (found on our wepage under the donate tab, or your financial institution.)
Click here to submit a prayer request
Click here for an archive of Zion's worship services